Best Locksmith Near Glendale, AZ. Call us right now
If you've been living the nightmare of being locked out in Glendale, or need a key replaced quickly and painlessly with no fuss – help is just one call away. We here at Ace Locksmith Glendale are devoted to serving all of the folks in Glendale by providing 24/7 Residential, Commercial & Automotive locksmith services so busy people like you can get back on track fast! Our highly-skilled locksmiths serve the entire Glendale area 24/7. So don't worry about lockouts, key replacements or changes – we've got it covered. Go ahead – lock your worries away with help from the best of the bunch!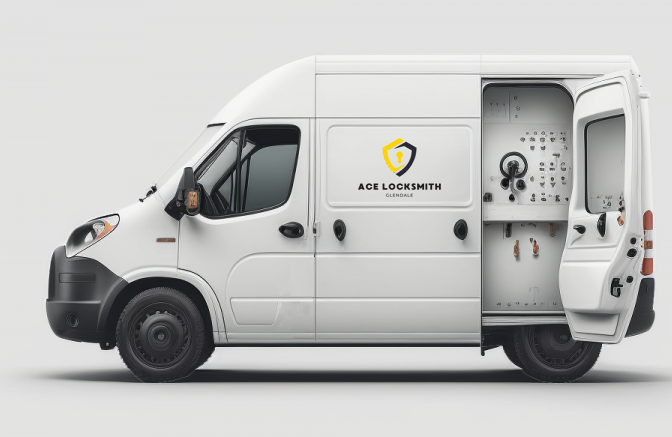 Glendale's Professional, Licensed Locksmiths You Can Trust
When you're in a sticky lockout situation or need your property re-keyed, we get it. We understand the urgency of getting to you fast and making sure everything's good on the security front so that all worries can be put aside. No more stressing; rest assured – help is just around the corner! 
We've got the cream of the crop when it comes to locksmith tools and tech — from American Lock, Medeco, High-Security Locks and Jet Hardware. We're always on hand 24/7 ready to help out whatever time day or night. Our team of pro locksmiths work around the clock so you can rest easy knowing help is always there when you need it most! 
Ace Locksmith Glendale is the premier locksmith service in Glendale, AZ. Our family-run business puts customer service above all else – we'll be there for you in a pinch! So if your key is stuck or security needs revamping, call us today and let Ace take care of the rest!
Our Ace Locksmith Glendale services are the best in the business. We provide top-quality locksmith services to our clients at a fraction of the price of our competitors.
Residential Locksmith
Don't panic if you lose your keys and wind up locked out of the house. Ace Locksmith Glendale is here for you! We provide quick, reliable emergency services - so even though being without a key can leave your home vulnerable to intruders, help is just around the corner.
Commercial Locksmith
Our team of highly qualified locksmiths are licensed, insured and bonded - ready and waiting for any tasks that you might need completing! Whether it's rekeying a lock or installing keyless entry systems; put your trust in us with peace of mind knowing all jobs will be completed efficiently.
Automotive Locksmith Services
Getting locked out of your car can be a real bummer. Luckily, Ace Locksmith Glendale saves the day! From dealing with door lockouts to jamming trunks or ignition problems that won't start. So if you find yourself in an auto snag next time - we have got ya covered!​
Key Duplication Services
Ace Locksmith Glendale has you covered when it comes to misplacing your key! Their convenient key duplication service can provide an extra set of keys for your home, car or business - so no more worrying if you've lost the original.
What You'll Get With Ace Locksmith Glendale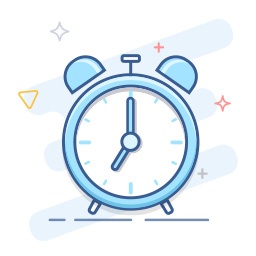 Ace Locksmith Glendale is always there to the rescue! No matter what time, day or night – we're zipping around Glendale and will be at your door in 20 minutes (or less!) so you don't have to wait a second longer than necessary.
We know pricing can be confusing, so we make it simple by giving you your total cost over the phone before a locksmith arrives. You won't have any surprises – just one payment and you're done!
Our locksmiths are the ultimate experts, always sure to handle your lock and key needs with nifty finesse. They understand that being locked out can be a vulnerable position, so they make sure you're treated as kindly and respectfully as possible.
We know our stuff is top-notch, and we want to prove it! That's why we offer a six month warranty on all of our products. You can rest assured knowing that your purchase is backed 100%.
Experienced and Qualified Technicians
Need help getting back in when you're locked out? Ace Locksmith Glendale is your go-to for reliable and professional locksmith services. With a top-notch team of technicians, they offer everything from key cutting to door repair – 24 hours a day! Need peace of mind that there'll be someone available should an emergency arise? Give them a call today and get the security solution you need right away.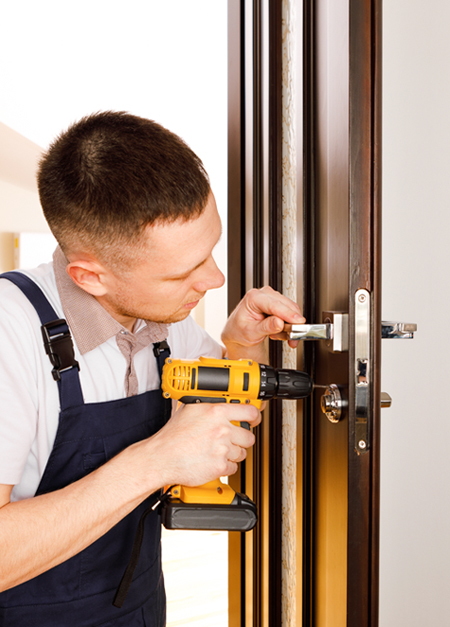 Locksmith Services For All Of Glendale
If you ever find yourself in a jam and need the help of an experienced locksmith in Glendale, Ace Locksmith should be your first call. Our team offers comprehensive services ranging from residential to commercial and automotive; there's no lock-related problem we can't fix! 
Plus, our qualified technicians are available around the clock for any emergency situation or assistance you may require. Don't waste another minute – dial us up today if you need some extra security know-how!
Quick response time for emergencies
Ace Locksmith Glendale is your go-to guy for all emergency lock situations. Our team of experts have seen it all, so no matter the challenge you can trust that they'll get the job done with speed and precision! Plus, customer satisfaction is always a guarantee – we won't rest until our clients are happy.
If you ever find yourself in a bind and need some locksmithing help, Ace Locksmith Glendale is here for ya! Our team of professional locksmiths will always have your back with speedy response times. Plus we won't sleep until our clients are completely satisfied – that's the promise from us to you.
So, you are locked out of your home and want someone to help you out. Now, you don't have to scour the web to find a reliable locksmith. All you need to do is to get in touch with Ace Locksmith Glendale. We are here to help you in very possible way so that you get out of that tricky situation. We offer locksmith service for all our clients. It does not matter whether it is a commercial building or a residential one, we can help them all and our charges are also reasonable too.
We will also get the job done really fast. Unlike other locksmiths, we don't waste time dillydallying rather we try to get things done ultra-fast. Also, we offer 24/7 emergency locksmith services. We'll be there when you need us, day or night.
Years of Experience
With decades of experience under our belt, we strive to be the go-to locksmith service provider for those seeking top notch quality care.
Quality Workmanship
We have been providing unparalleled locksmith services and are known for our quality workmanship and customer satisfaction.
Latest Tools and Equipment
We are always up-to-date on the latest security technology, and we are committed to providing our clients with the best possible service.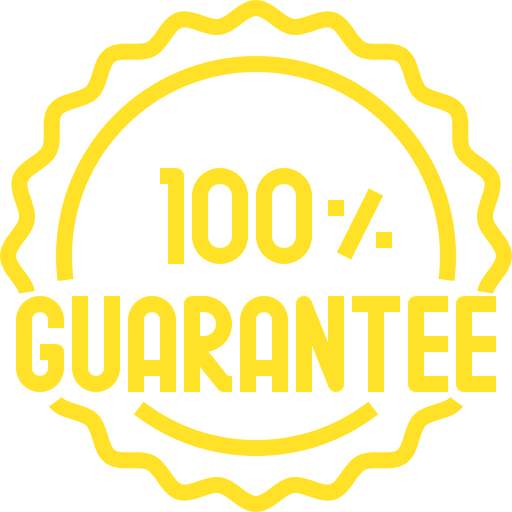 100% Satisfaction Guarantee
Ace Locksmith Glendale provides a 100% satisfaction guarantee on all services for new and returning customers.
Locksmith for House Near Me
Ace Locksmith Glendale has exactly what you need for your home security. From creating an extra set of keys to installing new locks, our team of locksmiths can take care of all your lock-related needs with ease. With our help, you'll feel more at ease in the comfort of your own home knowing that its protected with strong and secure locks.
If you're worried about being locked out of your home or feel like your security isn't reliable, don't worry – our team of locksmith professionals is here to help. Don't hesitate to contact us any time of day or night for our 24/7 emergency service! Our prompt response and top-notch customer care will help you get the assistance you need when you need it.
Need a locksmith? Ace Locksmith Glendale is here to help. We provide 24/7 emergency service for all your lock-related needs. We have the tools and experience to get you back into your home or car as quickly as possible.
You don't have to be locked out of your house or car to use our services. We also offer a wide range of other locksmith services, including installation, repair, and maintenance. So whether you're moving into a new home or just want to upgrade your old locks, we can help.
Give us a call today!