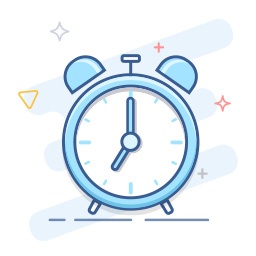 Ace Locksmith Glendale is always there to the rescue! No matter what time, day or night – we're zipping around Glendale and will be at your door in 20 minutes (or less!) so you don't have to wait a second longer than necessary.
We know pricing can be confusing, so we make it simple by giving you your total cost over the phone before a locksmith arrives. You won't have any surprises – just one payment and you're done!
Our locksmiths are the ultimate experts, always sure to handle your lock and key needs with nifty finesse. They understand that being locked out can be a vulnerable position, so they make sure you're treated as kindly and respectfully as possible.
We know our stuff is top-notch, and we want to prove it! That's why we offer a six month warranty on all of our products. You can rest assured knowing that your purchase is backed 100%.